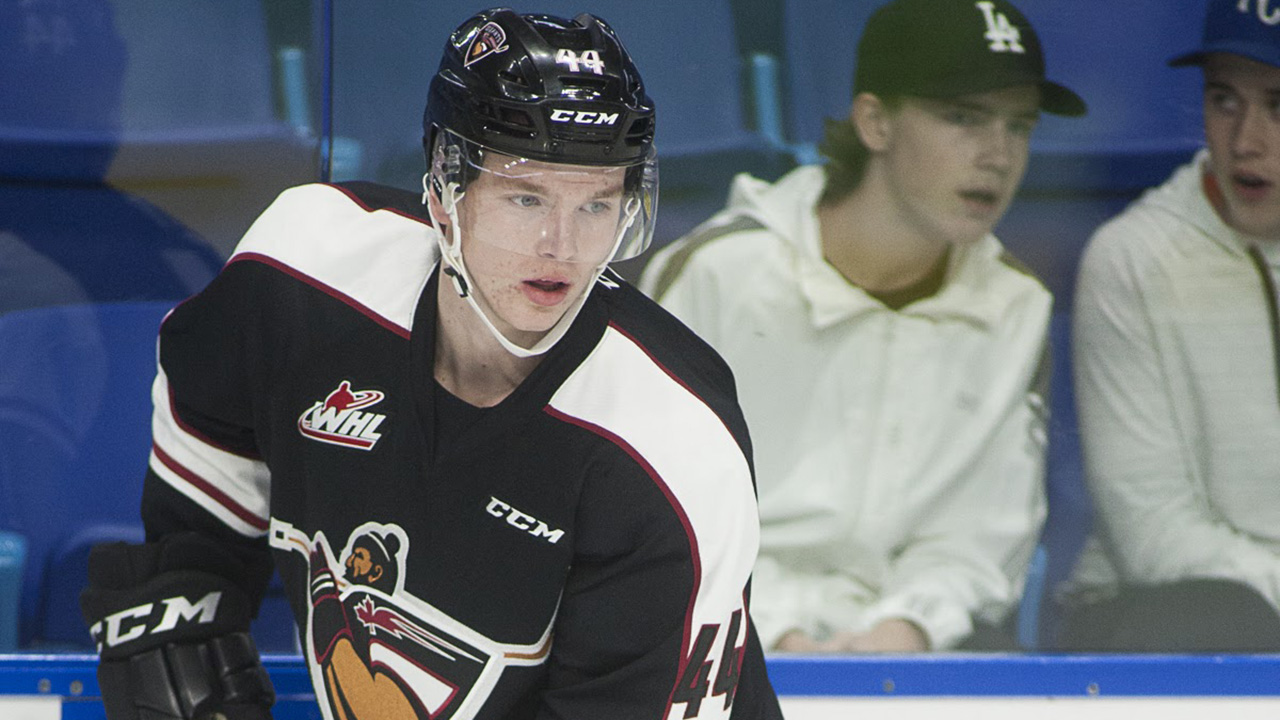 The World Under-17 Hockey Challenge is a tournament with a far greater focus on development than victory. Canada ices three different teams, divided so as to be more-or-less equal, and the coaches of winning and losing teams alike focus on the value the experience gives to the players they're coaching.
The comments of Gilles Bouchard, whose Canada Red squad won silver, are typical of those offered by all the coaches.
"It's all about our identity and compete level," Bouchard said. "Right now we're getting better and we've improved a lot. I'm proud of the way we've improved since the beginning of the tournament. That was the goal. That was the goal, to make sure during the process that they will improve themselves as players and that's what they did."
Everyone still wants to win, of course. After attaining gold, American coach John Wroblewski told reporters it was a little personal revenge for him. He played in the tournament 20 years ago; his Team USA blew a two-goal lead in the third period of the decisive game and ended up having to settle for silver.
"Honestly, it was a void in my life," he said. "It was awful. In 20 years, not a week went by when I didn't think of that game."
While the competitive stakes are high for the players, the big picture is all about evolving skills. For the national programs, this tournament is the gateway to higher-profile events at the U-18 and U-20 levels. For the major junior and NHL scouts in attendance, it's an opportunity to get a read on the world's best 16-year-olds as they play in high-pressure situations against their peers.
Canada sent a lot of quality players to the tournament, too many to highlight in a short column, though we can at least touch on some of the standouts.
Canada Red fared the best of the three home teams. Winger Peyton Krebs stood out for both his speed and his complete games. He's strong on the puck, loves to play in traffic, and gives every bit as much effort on the backcheck as he does in the offensive zone. Undersized Xavier Parent is another elite skater, and physical despite his stature; he perhaps eclipses Krebs as an offensive weapon. Those two stood out among the half-dozen forwards on the roster who really impressed.
Defenceman Bowen Byram was probably the club's best player, though. Bouchard praised his hockey …read more
Source:: Sportsnet.ca
(Visited 2 times, 1 visits today)