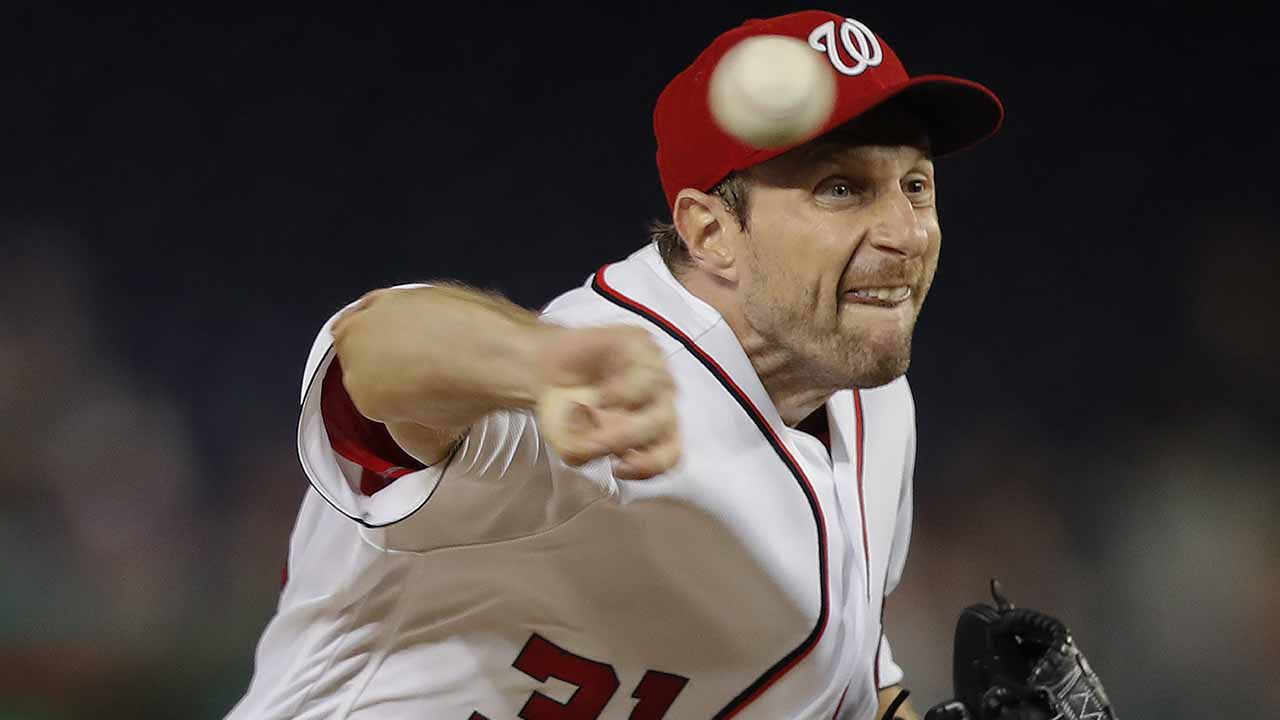 So far this October, there has been no more remarkable trend than the dramatic shift in pitcher usage.
Across all four Division Series, the quick hook was readily used on starting pitchers, closers were used for multiple innings, and ace starters were brought in as relievers in important early spots in games.
But did this make for better baseball? And is this an anomaly, or maybe the bleeding edge of a forthcoming trend?
Seeing Max Scherzer or Justin Verlander enter a game as a reliever grabs the attention, and ratchets up the drama. It underscores the importance of the moment, and is certainly preferable to seeing the sixth-best relief arm enter the game to hold the line until tradition dictates the late-inning relievers' time has come.
Moreover, seeing teams prevent their starters from facing the lineup for the third time demonstrates a more aggressive approach to managing the game and the roster, but one that is based on evidence rather than gut feeling.
It's not as though these are completely new phenomena, as Pedro Martinez, Randy Johnson, David Price and Madison Bumgarner have all taken the ball in vital relief spots.
But what is remarkable is just how common and widespread the practice has become throughout this year's playoffs. When an old-school manager like Dusty Baker undercuts the traditional roles of his players for a strategic advantage, you know that all managers must feel liberated from baseball's orthodoxy.
This isn't to say that the trend has been entirely aesthetically pleasing. The performance of the front-end starters in relief roles has been far from exemplary. After a great regular season, the Diamondbacks' Robbie Ray looked solid in a relief role in the wild-card game, but then like a far lesser version of himself in a start against the Dodgers three days …read more
Source:: Sportsnet.ca