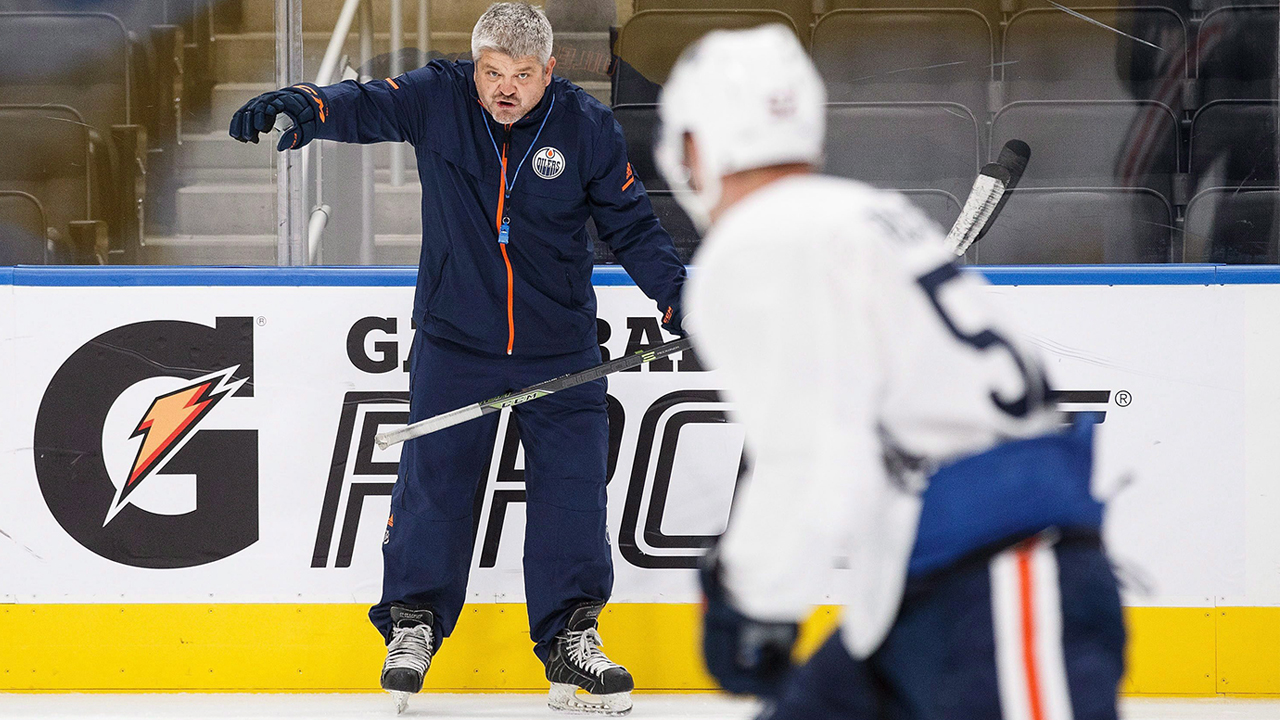 EDMONTON — There is really only one member of the Edmonton Oilers who has been through expectations like these, and never found the answer at the other end.
It just so happens, that someone is the current head coach of the Oilers, and the former coach of one of hockey's great "close but no cigar" teams, the San Jose Sharks.
So when the Oilers pitched a near perfect game in handily winning their first game of the season, then fell comfortably into cruise control for the next two games, Todd McLellan recognized something he had seen before.
"I have," admitted McLellan, after the third day of film and practice on what amounted to a boot camp this week for his Oilers. "You never want to foreshadow, or share your negative thoughts, but my gut told me we were going to have to fight through this at some point. I was hoping it would be a little bit later, we'd maybe get a few wins in the bank and then we'd get comfortable. But, that wasn't the case."
In his three seasons in Edmonton, McLellan has been loathe to draw back to his days of teal. Those lessons are ingrained — all those reasons, real or perceived, why his Sharks never got out of the West despite being an annual powerhouse — but he has referenced them sparingly since changing teams.
It is clear, however, that this coach doesn't want to go down in history as the guy who could never get the project over the goal line. No coach wants to bear Barry Trotz's yoke, one of hockey's finest coaches and best people whose teams inexplicably never get the job done.
It might not be fair, but until a Trotz team gets the job done, those coals will stay lit. So McLellan …read more
Source:: Sportsnet.ca
(Visited 1 times, 1 visits today)