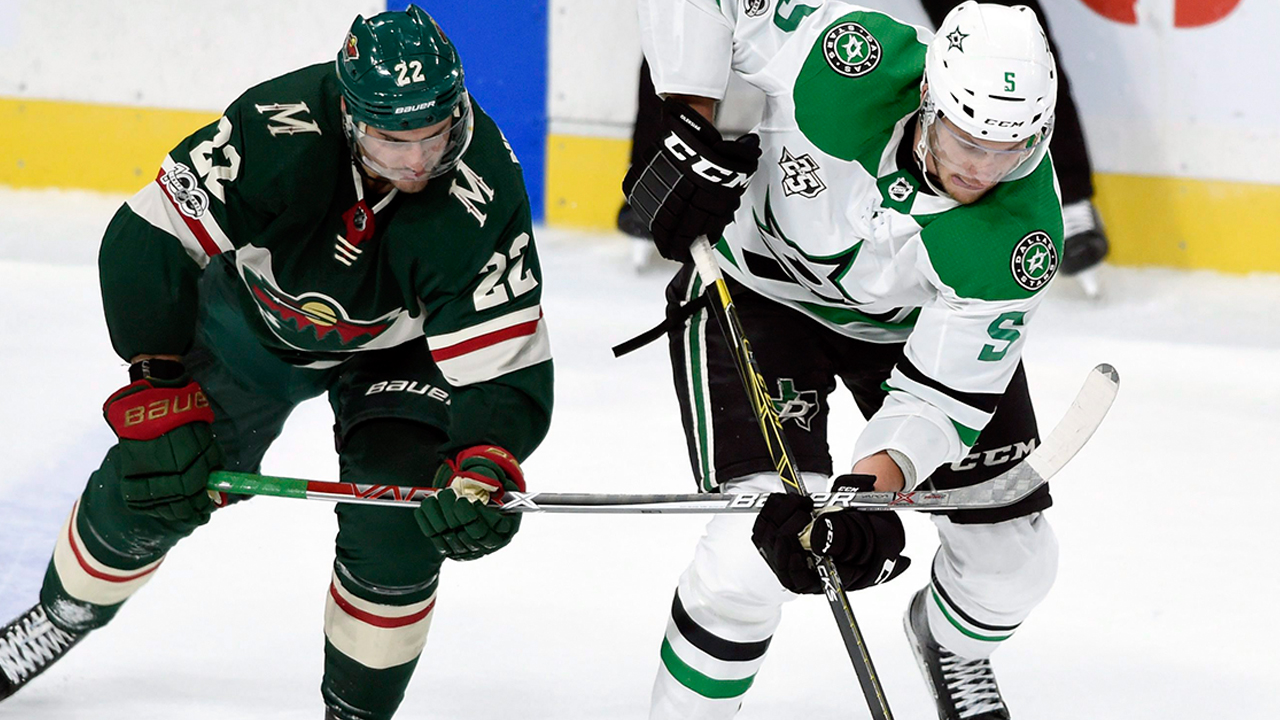 Penalties and power plays were at the centre of attention through the NHL's pre-season, as the league instructed its officials to call the game differently and set a new standard for faceoff violations and slashing. The former hasn't been such a factor in the regular season, but slashing penalties (especially those whacks to the hands) have continued into the regular season and impacted the league as a whole.
Just how much of an impact has this new standard had? First, let's take a look at how many power plays have been handed out so far. Sportsnet Stats provided the total count prior to Thursday night's games, when the league had played through 50 games, and compared it to past seasons.
Power Plays thru first 50 games of NHL season
2017-18 426
2016-17 362
2015-16 342
2014-15 377
2013-14 362
2012-13 454
⬇️
2005-06 689
— Sportsnet Stats (@SNstats) October 13, 2017
League-wide, there had been 64 more power plays given out this season compared to the same point last season. It's not nearly at the level it was out of the 2004-05 lockout, but this is a significant step back in that direction.
And it appears most of this uptick in power plays has to do with the slash-to-the-hands crackdown. SN Stats also compiled the total number of slashing penalties year over year to the same point in the season and we can see a major increase in these kinds of calls.
Slashing Penalties Through 57 Season Games Since 2013-14:
SEASON GAMES
SLASHING PENALTIES
2017-18
57
147
2016-17
61
29
2015-16
57
30
2014-15
57
32
2013-14
57
34
*We used 61 games for 2016-17 because ongoing games were overlapping during the 57th game.*
Currently according to hockey-reference.com teams are averaging 4.22 power play opportunities per game, the highest level since 2007-08 when teams averaged 4.28 PP opportunities over a full season. It's a huge jump from last season, increasing by …read more
Source:: Sportsnet.ca