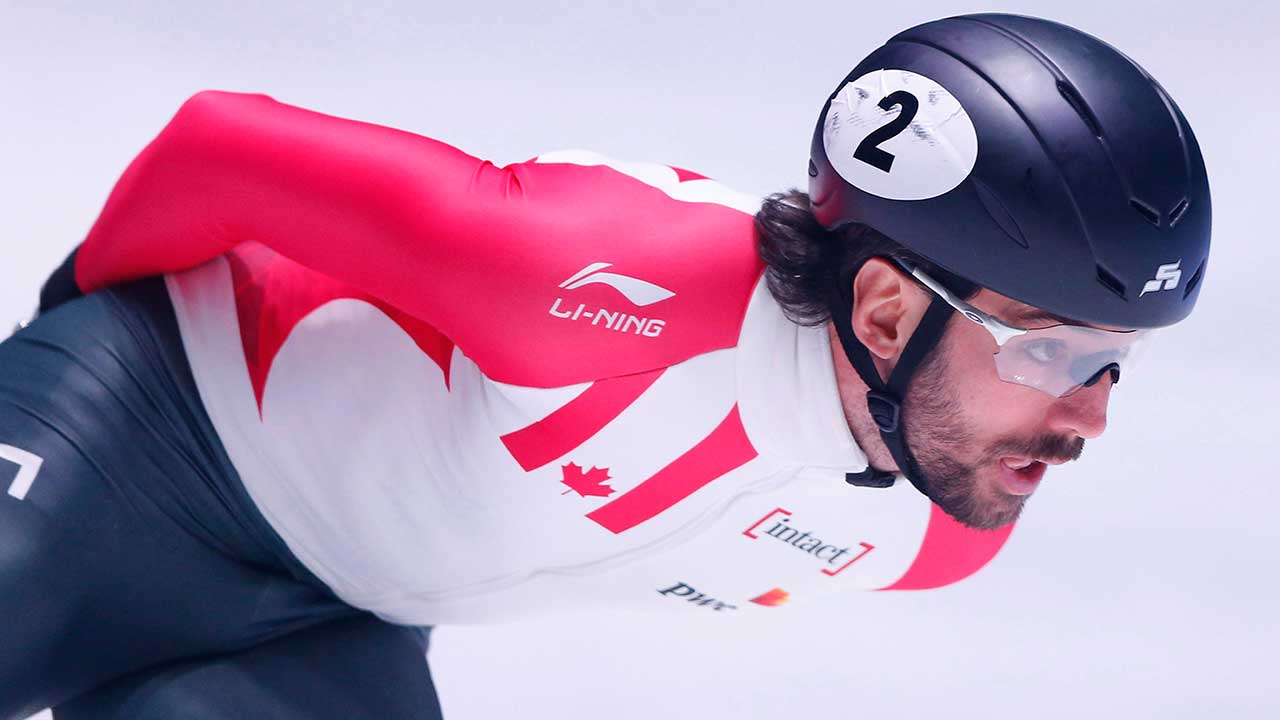 CALGARY — A pay raise for Canada's Olympians and Paralympians is rolling out with the Winter Games just weeks away.
Sports Minister Kent Hehr revealed details of the increased money in the Athletes Assistance Program on Friday at WinSport, where many athletes train.
They receive monthly "carding" cheques from the AAP for living expenses and sport costs their federations don't cover.
A senior card is now worth $1,765 a month for a $265 increase. Development card athletes get $1,060, which is a top-up of $160.
"This increase in funding will continue to allow athletes to strive for the podium," Hehr said in a statement.
About 1,900 athletes get carding money. This is the first increase since 2004.
Former luger Jeff Christie, who chairs the Canadian Olympic Committee's athletes' commission, and Olympic champion paddler Adam van Koeverden led the charge for the first raise in 13 years.
"I was an athlete the last time they raised it," Christie said. "We went from $1,200 to $1,500 and I felt like I was the king."
In addition to their monthly raises, athletes are due for a bonus. They're eligible for retroactive pay on the increases for the government's 2017-18 fiscal year that started April 1.
The 2018 Winter Olympics open Feb. 9 in Pyeongchang, South Korea, followed by the Paralympic Games in March.
"I hope the retro pay might give somebody the option to buy a piece of equipment that they needed and couldn't afford yet," Christie said.
The money to hire a nutrition coach, have more massages to aid recovery, or just pay the rent …read more
Source:: Sportsnet.ca