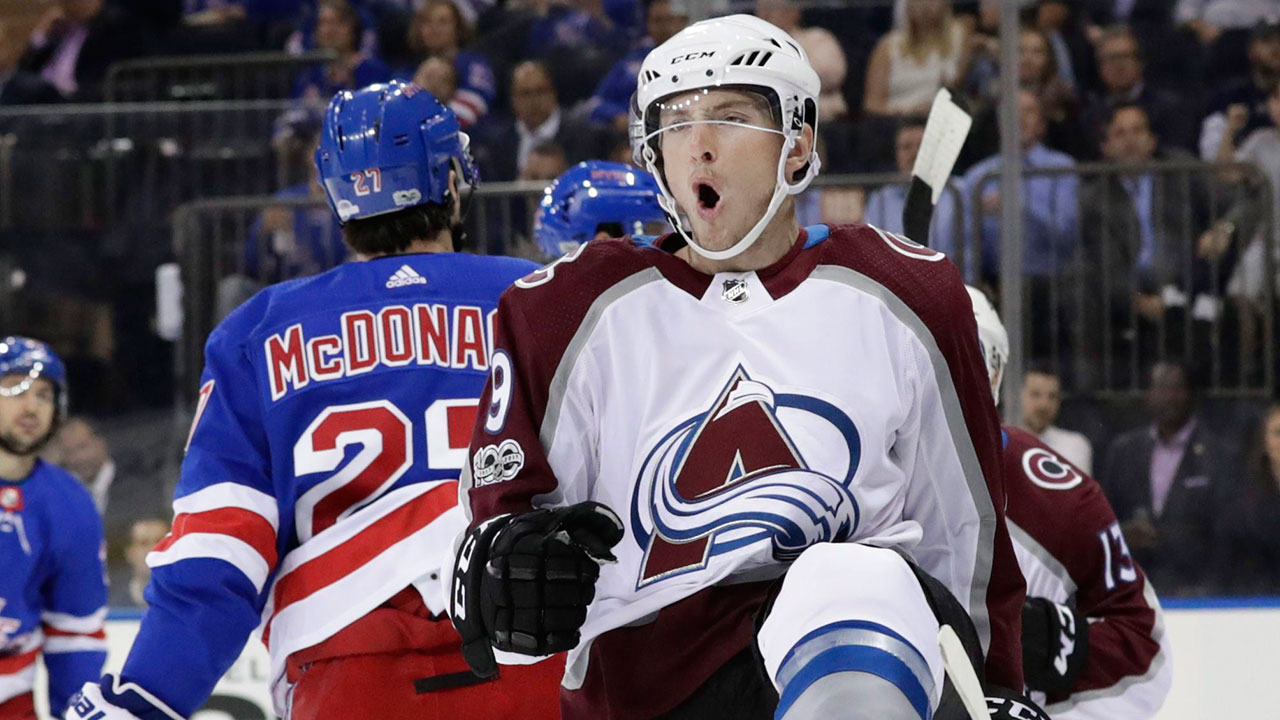 For those of you who are in shallower leagues, you'll be able to get most of the players below on the waiver wire. But for those of you in deeper leagues, at least some of these players will already belong to other fantasy teams. In those cases, these guys may be of interest to try and acquire via trade.
In this new weekly article, we will be listing players to target in your fantasy league, whether that be through waivers or a trade with another owner. You're going to find players who are heating up, or ones who are just about to because of a recent change such as line juggling, an injury, or a trade.
We won't be listing truly elite players because 1) It's unlikely the player's owner will be willing to trade him, and 2) If the owner happens to be willing, will the cost to your team be worth it? Finding value is all about making your team better overall. (Plus it's no secret that elite players are elite.)
With that in mind, here are some players who could provide some early-season value and possibly more.
Matt Duchene, C, COL
Let's start with a player who plummeted down draft boards in many leagues. Duchene owners held their breath that he would be traded during the off-season or pre-season, yet nothing materialized. Duchene seems to have put aside the fact that he is unhappy with his lot in life by scoring five points (2G-3A) in his first four games. If the Avs are even marginally better than they were last season, Duchene could be in for a rebound. At the moment, he should still be inexpensive to acquire through a trade.
Will Butcher, D, NJ
Now that the Devils have scored 16 goals in …read more
Source:: Sportsnet.ca
(Visited 1 times, 1 visits today)